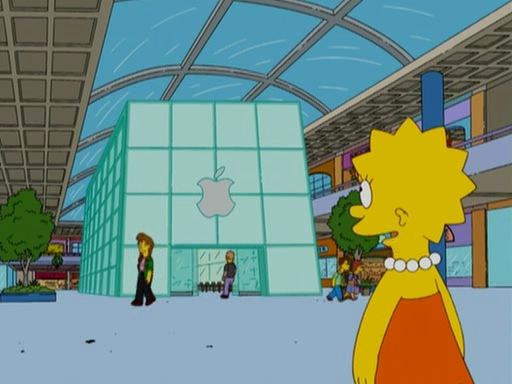 I hear a lot of people singing the praises of the almighty mApple iPhone being the industry innovator…inventing and implementing the best features and form-factors in our gadget crazy world.
Then I saw a short list in a comment section of an article that put a bunch of those 'innovations' to their actual innovators. Interesting shit:
iMessenger was stolen from BB (Blackberry), Notification bar from Palm, Touch screen phones from Palm, iPhone from Linksys, Thunderbolt technology from Intel, Magnetic charger for Laptops from Asian crockery, 30-pin power connector (charge iPhone/Pads/Pods) from Motorola, Apple TV from Microsoft Media Center, Apple logo from Genesis 3:6 Eve took a bite of an apple, Digital Camera from Kodak and Fuji, Current OS from Debian BSD, App store from Ubuntu, Tablet from DOS based Gridpad in 1989 and then SEVERAL tablets from Microsoft after that, MP3 player from Diamond RIO, Inductive charging from Palm and Nikola Tesla, First Laptop with handle from Data View from 1985, Infrared keyboard also from the Data View in 1985.
This argument has happened thousands of times and will continue to for who knows how long? Next time you want to claim that your favorite gadget maker is the 'best' and/or 'most innovative'…I recommend checking history to make sure those claims are sound.

No comments
No Comments
Leave a comment